Track Kilns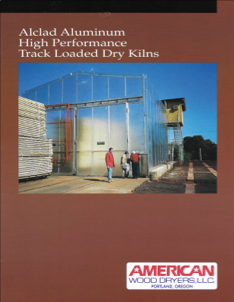 High Performance
Track Kilns
Download PDF
Click to enlarge.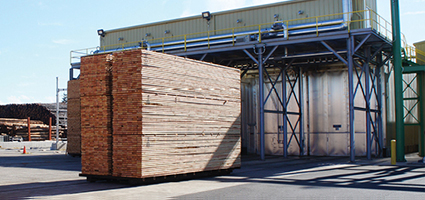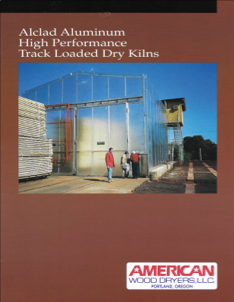 High Performance
Track Kilns
Download PDF
The American Track Kiln is a long proven design that features either a single or double track. Fan systems use 72" diameter propellers and 30hp to 75hp, 900 rpm kiln duty motors.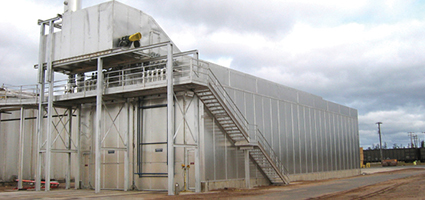 These Alclad aluminum high performance track loaded dry kilns feature formed angle panels with seal clips and a strong fan deck for a durable design.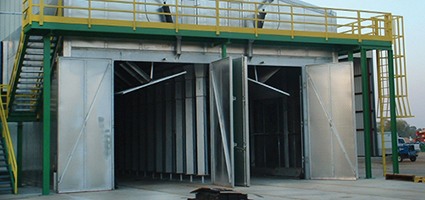 Perfect for softwoods which allow quicker turns and improved productivity.